Email Marketing Techniques
Having an email marketing strategy can help you get results from your online campaigns because it outperforms SEO, PPC, and even content marketing. It's the most cost-effective way to promote your business and to reach customers so you can achieve your business goals. But unless you have the right email marketing techniques, you might not get the results you want. The best email marketing techniques have changed over the years, and what worked before won't get you anywhere today. Despite the changes, it's still a key factor in any marketing strategy because it can give you a much larger return on your investment.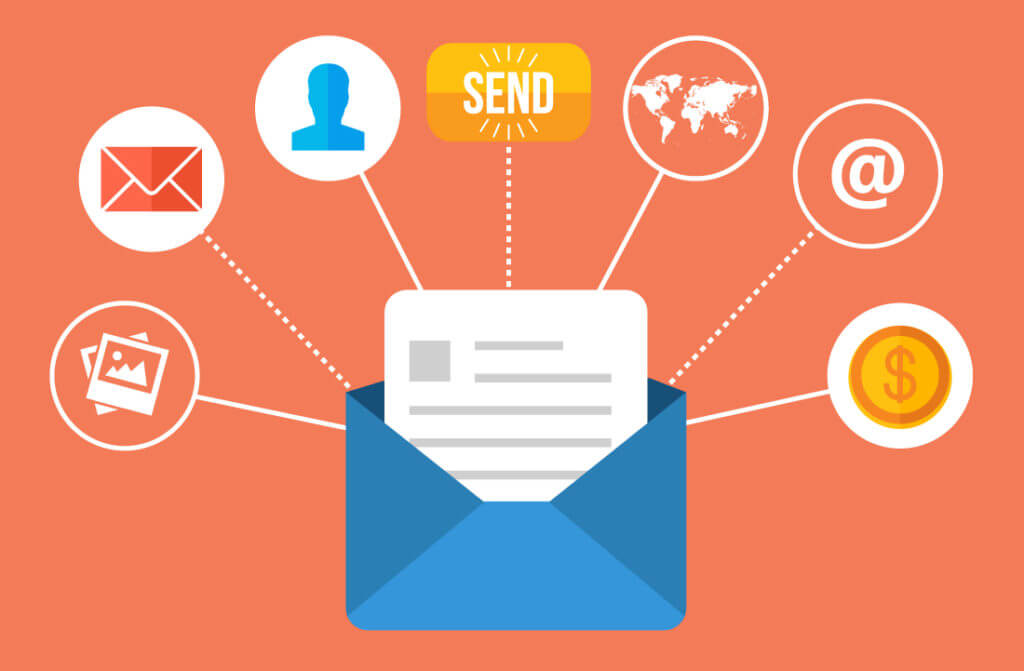 The Best Email Marketing Techniques for Today's Landscape
If you understand what is email marketing strategy, then you can get the best results. And the progress your business can make could be more than you would expect. There are some email marketing techniques that you should remember, and one of them is to personalize your messages. You should never send one email to every single subscriber, because there's a greater chance that they'll blow it off. You can use customer data to create a more personalized message, because it can make your email stand out. But a large percentage of businesses don't use this email marketing strategy, so sending a more personalized email can help you gain an advantage over the competition. Address the customer by name instead of using a generic salutation, and use a more personalized subject line because it will increase your open rate by an average of 16%. You should segment your subscribers based on interest, because you can target your campaigns according to your audience. It's easy to implement with CRM software, and this data can help you target specific groups in your list. If you segment your list, you can get better results across the board. And you can get more of a return on your investment.
Making Your Email Marketing Strategy Mobile-Friendly
The rise of mobile technology has changed the landscape of online marketing. The amount of web searches has increased by an incredible amount, and more than half of emails are opened on smartphones or tablets. The same is true for people who check their smartphones first thing in the morning for calls, messages, and emails. People want to look at websites on mobile devices, and the same is true for their emails. If what you send them isn't optimized for that device, there's a good chance that it will be deleted. The sad truth is that more than half of businesses don't use this email marketing strategy, even though the increase in revenue can be tremendous. They can earn four times more if they make their emails mobile-friendly, and more than half of smartphone users have bought at least one item because they got a promotional email. There are some email marketing techniques that can help you make your campaigns mobile-friendly. These can include:
Using a Responsive Email Design (RED) – A responsive email design can optimize it regardless of the device or screen that a person is using, and most email marketing services offer this solution.
Shortening the Subject Line and Pre-Header – Keeping your subject line and pre-header short is important, so you need to make sure that you communicate your message clearly and concisely.
Making the Call to Action Stand Out – Keeping your call to action big will ensure that it will be obvious to the user no matter what kind of device he or she is using. Make it large enough to be seen on a smaller device, and you should make it easily clickable.
These are some of the best email marketing techniques that you can use to make your campaigns more mobile-friendly, which is a strategy that can help you get better results.
Learning Email Marketing Techniques with THESC
If you want to learn what is email marketing strategy, then you need to sign up for THESC. Not only will you learn how to create successful marketing campaigns, but you'll also get other strategies that can help you make money online. Anthony Morrison has developed a set of techniques that has helped him become successful. And when you sign up for this program, you'll learn the same strategies. Be sure to sign up for THESC so you can find out how to change your life and your financial future!